Domestic Abuse Lawyers in Sacramento
Legal Representation for Victims & the Accused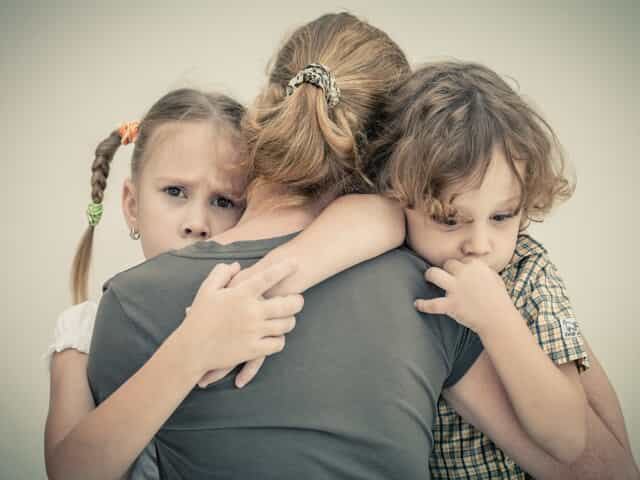 Domestic violence is a complex interpersonal dynamic involving persons who occupy a special relationship to each other, marked by physical abuse or unwarranted harassment. Usually involving spouses or the parents of a child, it can also occur between siblings, grandparents, cousins, or persons with whom you've had a dating relationship. California law seeks to protect victims of domestic violence and any children who may be caught up in a violent home.
The Law Office of David A. Martin & Associates has a full understanding of the legal issues surrounding domestic violence, restraining orders, and the DVPA. Our Sacramento domestic violence lawyers are here to help you seek protection or defend your rights against accusations of abuse.
Do I Have Grounds for Domestic Violence?
Examples of domestic violence include:
Threats
Intimidation
Annoying phone calls
Stalking
Physical assault or abuse
Sexual abuse
Verbal abuse
Financial abuse
Social abuse
Child abuse
If you are being affected by domestic violence, call 911 and seek protection right away. From there, call our firm at (916) 299-3936.