Child Support Lawyers in Sacramento
Fighting for the Support You Need
Child support is a legal obligation created by statute that requires each parent to contribute to the financial needs of their children according to each parent's income or earning capacity, and that takes into consideration the amount of time each parent is responsible for the care and custody of the child.
Some common mistakes made by unrepresented parties include:
Failing to timely request support
Failing to adequately prove the other party's income or your own
Failing to consider all relevant data points connected to a child support calculation
Failure to timely modify a pre-existing support order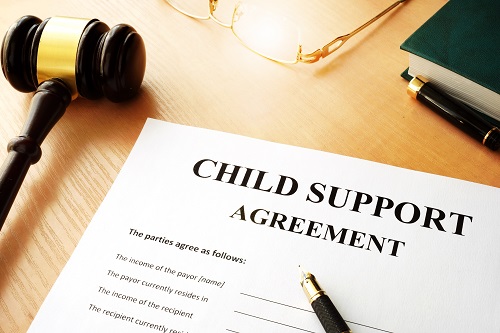 The consequences of a mistake in calculating child support could include denial of your request for support or issuance of a support order that is too high, too low, or that fails to include additional allowed support. Failure to timely modify a support order could result in thousands of dollars in support arrears, which are difficult if not impossible to escape from, or may result in the loss of thousands of dollars in support that could otherwise have been received. Determination of child support can be complex and often requires a comprehensive understanding of a wide variety of legal rules and rules of Court. You need a lawyer with experience, knowledge, and a track record of successfully representing clients on all issues related to child support.
The attorneys of The Law Office of David A. Martin & Associates are experienced child support lawyers, trained to pursue the best possible outcome for our clients. We have decades of experience in all issues related to child support, including the initial child support order, modification or termination of an existing support order, determination of income from self-employment, earning capacity, hidden income, non-traditional income, and representation in matters involving the Department of Child Support Services.