Retirement Benefit Division in Sacramento
Helping You Protect Your Finances and Future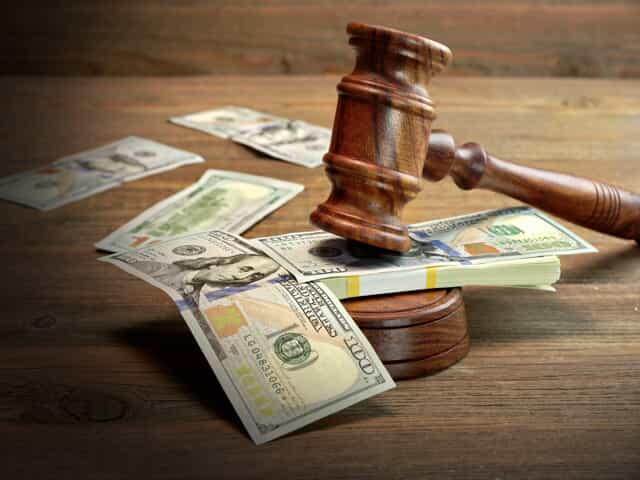 Property division is one of the most complex, time-consuming, and stressful aspects of divorce and family law. The situation can become particularly complicated if either spouse has significant retirement plans and benefits, which are generally considered community property and are subject to division.
Because retirement benefits can be worth so much, dividing them during a divorce can lead to heated disputes. At The Law Office of David A. Martin & Associates, we want to help you navigate this complex and contentious process with relative ease. Our retirement benefit division attorneys in Sacramento understand the impact this process can have on your finances and your future. We work hard to fairly divide benefits while protecting our clients' rights.
Call us at(916) 299-3936 or contact us online to get started on your case.
How Are Retirement Benefits Divided in Divorce?
Retirement benefits are divided in a process separate from the divorce proceedings. During your divorce, you and your spouse (or a judge, if you cannot come to an agreement) will determine how the retirement benefits will be divided. Once a divorce judgment has been entered, you can file a Qualified Domestic Relations Order (QDRO) that outlines how assets will be distributed to each spouse. The QDRO is a court order that directs the plan administrator as to how benefits should be divided.
You will need a QDRO to divide:
401k and 403b plans
Profit-sharing plans
Tax-sheltered annuities
Employee stock ownership plans
Thrifty savings plans
Keep in mind that certain retirement benefits do not need to be divided by QDRO calculations. Instead, couples have the option of distributing funds according to a plan's buy-out guidelines, or by giving the non-employee spouse a percentage of the employee spouse's pension checks.
Consult with The Law Office of David A. Martin & Associates
Dividing retirement benefits is undoubtedly complex. To ensure that you retain your fair share of retirement benefits, it is in your best interest to retain a knowledgeable lawyer who can guide you through the process. Our Sacramento retirement benefit division attorneys are available to answer your questions, address your concerns, and help you navigate the road ahead.
Call (916) 299-3936 to request an initial consultation.