Community Property Dispute Lawyers in Sacramento
Resolving Disputes over Shared Property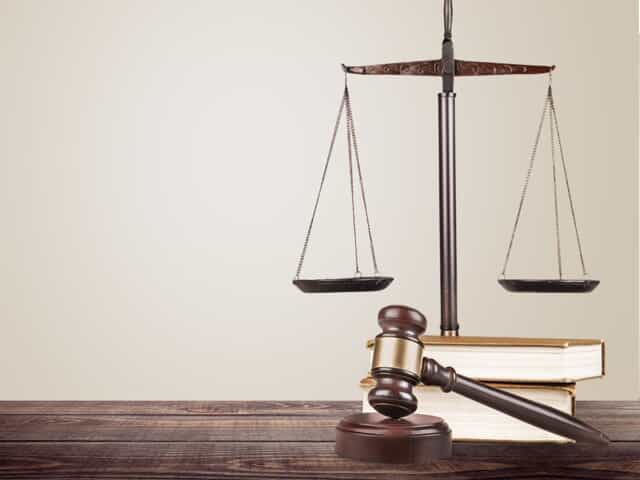 Dividing community property is a significant roadblock in many divorces. The property division process is difficult as is – and disputes over what is and what is not community property can add fuel to the fire.
At The Law Office of David A. Martin & Associates, we have extensive experience with divorce and family law cases and we're ready to help couples reach fair property division agreements. By carefully assessing the couple's assets and working directly with financial analysts and other experts, we can properly value and assign property for an agreeable resolution.
Contact us online or call (916) 299-3936 if you and your spouse cannot agree on community property assignments.
How to Define Community Property
Any uncertainties or disputes as to what is or is not considered community property are referred to as characterization issues. It is impossible to reach a conclusion about the fair division of any community property until you are absolutely sure what is shared and what is separate.
The general rule surrounding community property characterization is fairly straightforward: If an asset was purchased or any debt took place during the marriage, it is considered community property.
There are two crucial exceptions to the community property characterization: Inheritances and gifts. Any property that one spouse inherits will likely be considered separate property. On top of that, any applicable prenuptial or postnuptial agreement can help characterize property.
Effective Dispute Resolution Techniques
If you and your spouse cannot agree on whether certain assets or debts should be characterized as community or separate property, you will need to bring in legal professionals to assist.
To help you effectively resolve disputes over community property characterization, we can:
Conduct a thorough investigation into questionable property
Work with financial analysts and experts
Help parties communicate effectively to clarify the source of debated property
The characterization of property can have a significant impact on your future and your finances. It is in your best interest to make sure the process is conducted accurately and fairly. By retaining our Sacramento community property dispute resolution lawyers, you can protect assets that are fairly yours and avoid incurring debts you do not need to shoulder.
Call (916) 299-3936 or contact us online to request an initial consultation.